What We Do
A basic overview of our key offerings. past work
We are proud of our collaBREWators for taking their business and ideas to the next step.
SOJO Property Management
Tampa, FL
Indie Jams
Los Angeles, CA
Southern Hospitality
Winter Haven, FL
Our Brands
Brands sculpted from the creatives at CollaBrewate.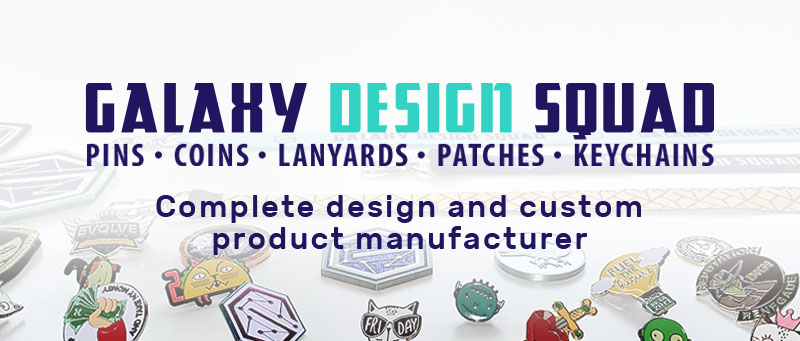 Complete design and custom product manufacturer.
Stationary and everything paper