Custom Tabletop TV Case
Digital glory for all your tabletop games.
Digital tabletop gaming is the future
Unlocking unlimited map and board possibilities
to create vast experiences!
Order form at the bottom of this page
Each case is fully customizable and built to your desired TV.
Premium lumber, free from knots and imperfections. Finger joints offer strong, dimensional stability.
All the speakers and vents have dedicated holes to allow pass through.
A plexiglass face provides full screen protection and clarity.
Collapsable handle makes for easy portablitity.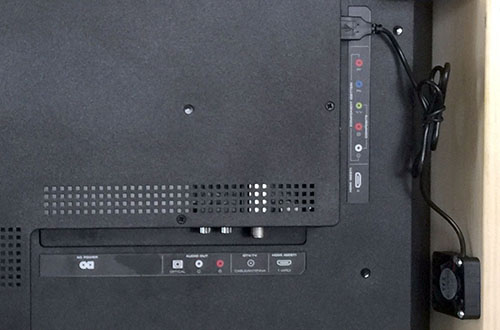 All the TV's ports are freely accessible from underneath the case.
Customizable Frame
Choose from our pre-made tokens or create something custom.
Wood Finishes
All our case frames are finished with a protective topcoat to protect from the elements.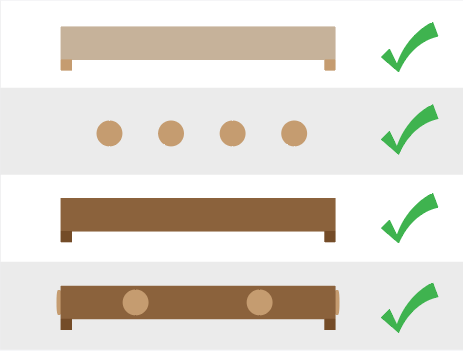 Fill out the form below to start the ordering process. We will confirm all information and send a payment link to pay a 50% deposit.
Approval of your TV is required to ensure compatibility. Once desired TV is approved, ship it to us.
Depending on your options, production ranges from 2-4 weeks unless stated otherwise.
Once your case is complete, we ship it fully assembled and insured.
Please fill out this form to start the ordering process